James Franco can do ANYTHING! →
James Franco on James Franco - An Education →
We know James is interesting and lovely, but did we know he was interested and in love with himself? Honestly, we don't really care. We want to take this class, even if it means heading to Columbia.
Sorry for the hiatus!
Dearest Francophiles, We are so sorry we were offline for so long. But now with James' oscar nomination, the rehearsal process of his Yale musical beginning and his imminent hosting of The Oscars, we have reason to reinvigorate our fun with James! Keep Hunting - send us your pics! <3
Watch
Is it possible that Franco's bro is cuter than he is? Also: Get it, Grandma.
Watch
James vs. James vs. Bunnies.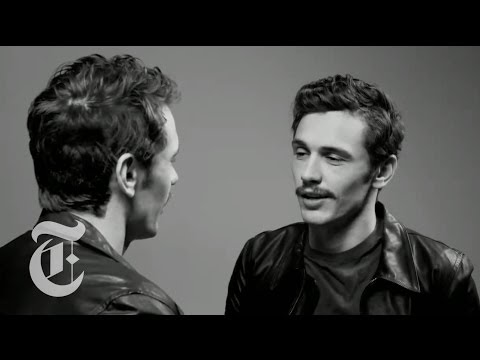 Francophiles + The Bullblog = LOVE →
Francameo!
James Franco just made a major appearance in what was certainly the BEST YSO SHOW EVER. Huge props to director, Austin Kase! Helluva resume stuffer…directing James Franco. Happy Halloween, Francophiles!
Franco Celebrates Halloween?
If anyone can get a picture of James partaking in Halloween, we have a special prize for you! Happy Hunting!
http://yaleherald.com/thebullblog/in-case-you-misse... →
The Yale Herald » Blog Archive » James Franco will... →
This just in from our fave campus blog, TheBullblog!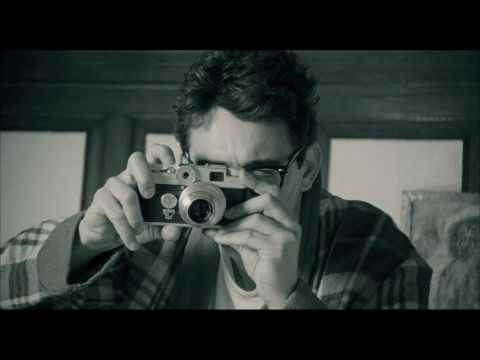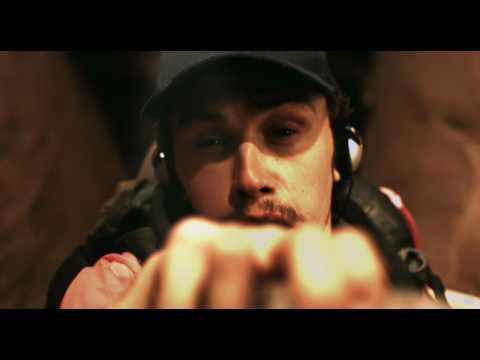 "When I was a child, I wanted to be an actor, but I had really bad buckteeth. I..."
– James Franco
False Alarm!
For all of you planning on dashing to tonight's showing of Cow Play, no need to run. We have learned, just now, from our same source that James actually attended last night's show. Just like him to keep us on our toes! Sorry, again, for the false alarm. Reminder: send any pics to james.franco.has.fun@gmail.com and we'll post them!
Tipoff!
Rumor mill has fired up! We have, from a reliable source, intel that James will be attending the play Cow Play tonight at the Whitney Humanities Center at 8pm! The play is by Matthew George who told the YDN he "worked on a dairy farm this summer." The Yale Drama Coalition website says it is all waiting list tickets, but we've been told that if you reserve now and show up you are...